---
Highlighting the impact of rationing of NHS treatment
Increasing patient demand and slower growth in budgets has required the NHS to make tough decisions on the treatment options available to individual patients. Over time this has led to huge regional disparities as local commissioners have set their own criteria for patient eligibility for treatment.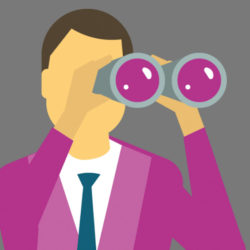 The Medical Technology Group (MTG), a coalition of patients and industry organisations, for which Healthcomms Consulting provide the secretariat, campaigns to ensure all patients, regardless of where they are, can get access to the most appropriate treatments. Increasingly, patient groups and individual patients were highlighting the impact of local decisions. Many commissioners had begun to adopt policies such as restricting treatment based on weight or only treating patients when their pain was so severe they could no longer lead a normal life.
In order to highlight this and to try and end some of these practices, the MTG launched Ration Watch – a campaign to highlight local commissioning policies and decisions and to draw national attention to the impact of limiting treatment.
In order to demonstrate the problem, the campaign gathered data on the restrictions that are currently being used by Clinical Commissioning Groups. These included restrictions on access to cataract repair that directly contravened NICE guidance and restrictions on access to hip and knee replacements that go against the Royal College of Surgeons best practice.
Through this campaign the MTG has been able to raise the issue across Westminster with MPs, Ministers and Civil Servants as well as supporting individual patients to access treatment.
---
Demonstrating our expertise...