Melissa Barnett
Melissa joined Healthcomms Consulting in 2012 after graduating from Durham University and via several promotions is now Deputy Managing Director.
Melissa's Biography
Melissa has developed a strong knowledge of healthcare policy and the medical technology sector since joining the team.
Melissa leads campaigns for large Global, Fortune 500 companies, coalitions and charities, developing effective campaign strategies and leading their execution.
Within Healthcomms Consulting, Melissa is head of our growing Women's Health portfolio, recruiting and retaining several new clients.
Keep in touch...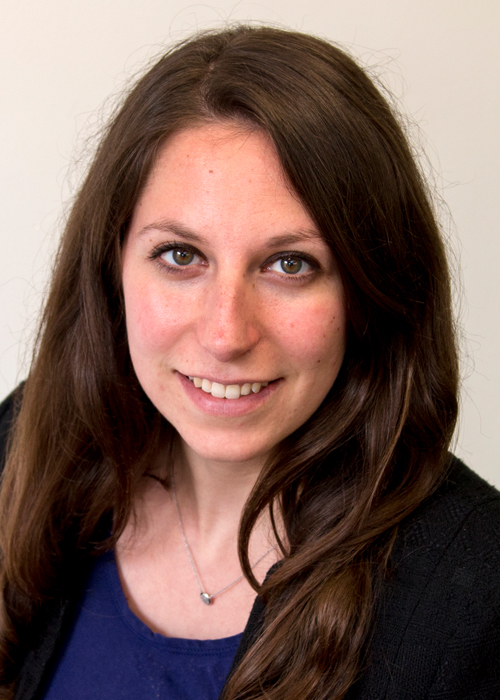 ---
---