What we do
Healthcomms Consulting provide expert creative communications solutions.
Understanding your business to deliver results
Healthcomms Consulting support organisations seeking to engage with the healthcare community. We work with the life sciences industry, patient groups, research charities, representative bodies and the allied healthcare professionals to deliver impactful change.
Services & case studies
Engagement campaigns
Policy analysis and development
Thought leadership
Social strategy and campaigns
Presentation training
Crisis communications
Reactive, rapid campaigns
Political monitoring and insights
Strategic planning
Campaign delivery
Digital political campaigning
Political due diligence
Coalition building
Content development
What our customers have to say

Healthcomms Consulting offer a good overall political consulting service – well connected politically.
Andy McLean, Ottobock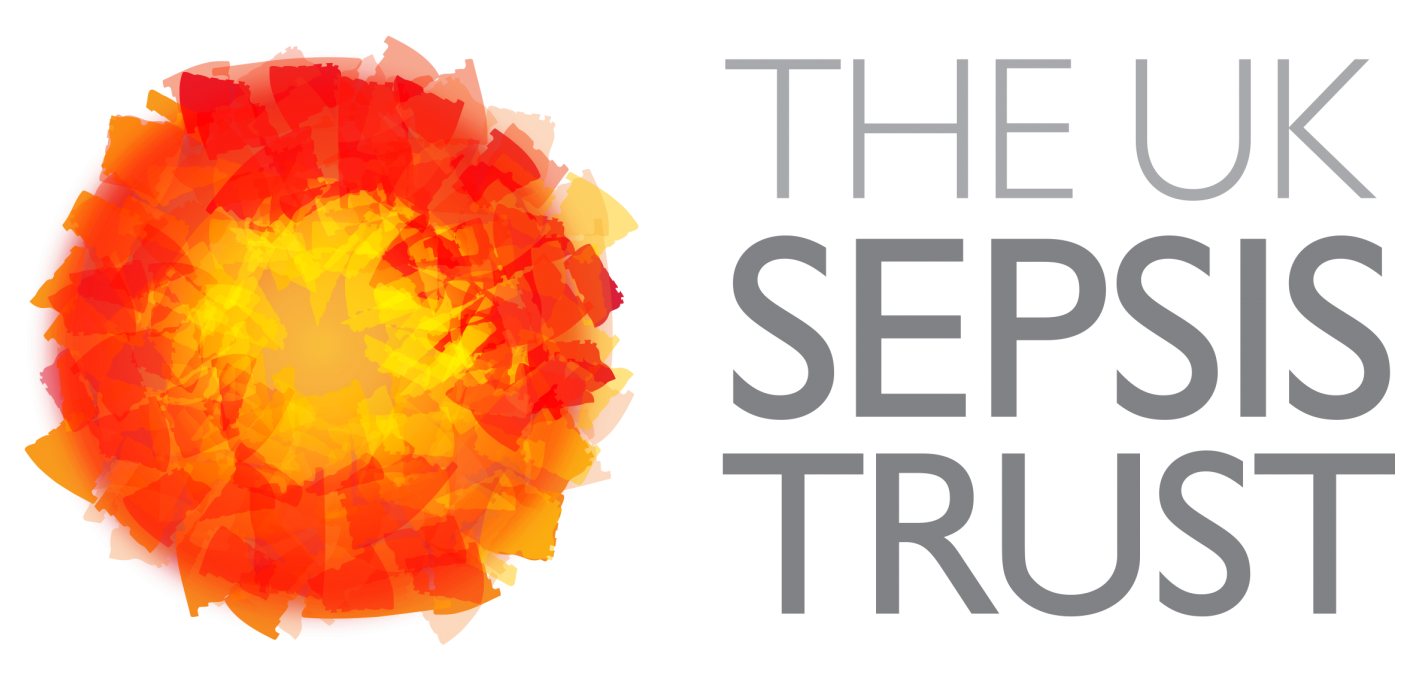 Healthcomms Consulting go above and beyond. Their expertise is beyond question, but the service is so much more… in a small space of time we have achieved policy change and influence far beyond our expectations – almost more than we would even have hoped to image. Healthcomms Consulting's passion for and belief in our campaign is palpable"
Dr Ron Daniels BEM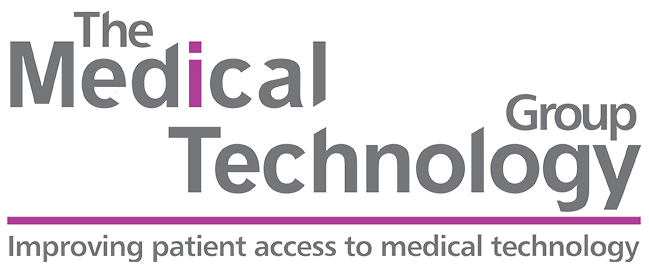 This is the best agency we have worked with because they get results. Innovative; responsive to client's needs; listen; efficient; do all this in a very open, logical and pleasant way
Barbara Harpham, Medical Technology Group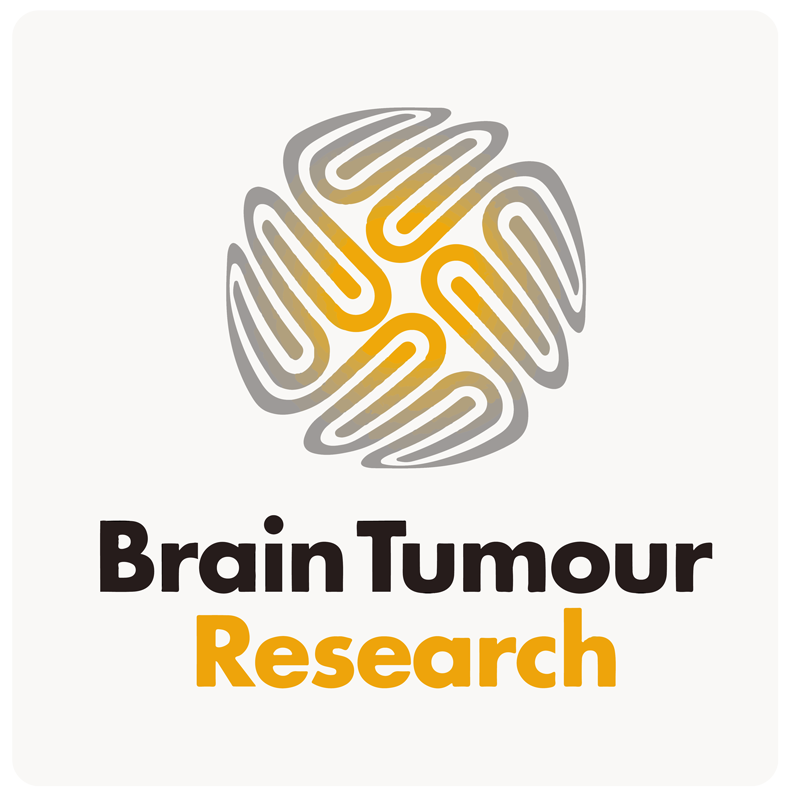 Healthcomms Consulting are part of the team and demonstrate their political knowledge and support on a regular basis.
Sue Farringdon Smith, Brain Tumour Research

Healthcomms Consulting are the best operators in Westminster.
Richard Deveraux Phillips, Association of British Healthcare Industries
We believe in a personalised approach to business, let's discuss your next campaign